Company Culture is embedded inside, Revealed in the external, which Is the crystallization process of enterprise development, but not inherent with born. It would be displayed after excavate, extended and developed.
It's one of our culture of making employee happy living. In order to improve the material conditions of staff and venue, promote the building of enterprise culture; create a warm and harmonious business atmosphere, company leader decided to re-design some office area as employee's house, its function includes gym, reading room and video room etc. Different activities are held each month. There are not only cultivate virtue of staff, but also fully embodies the "people-oriented" business management concepts, employees feel the company's family of warmth and harmony. After finishing a full day busy tight work, staff can have a game with friends, watching a movie you like, you can swim in the knowledge ocean at the reading room.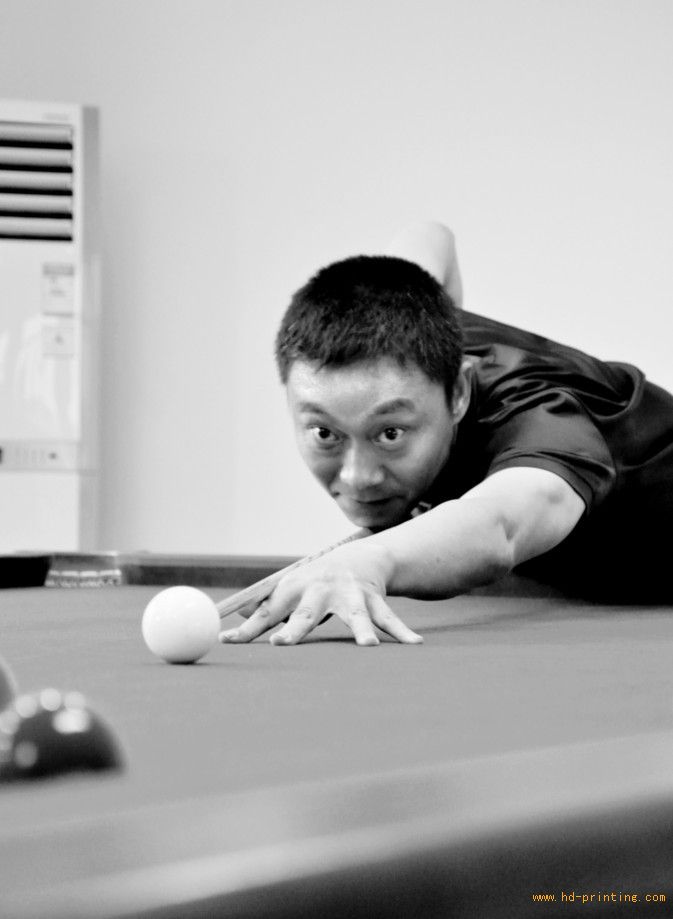 Snooker is a kind of entertainment movement; you can't play well without enough gestation and judgments. This is very familiar to our living and work. We need both work and leisure, good balance between both would bring unexpected harvest to you. Director Yu said.