Address: Development Zone, Yuhang District, Hangzhou Qiao Xing Star Èr West
tel:0571-86262485
0571-86262918
0571-89276115

news in corporation
Enhance consciousness of fireproofing security, guard happiness life- training education for securit
2010-09-28
For better enhance consciousness of fireproofing security of all staff and abilities of dealing with the disasters, a course of lecture about fireproofing was held in Hangzhou Hengda, which explained by instructor Ma from Yuhang Security Supervisory Bureau.
Instructor Ma explained the basic knowledge of fireproofing and its purpose at first. Popularizing the fireproofing knowledge and makes more people get to know this, it would be has great active influence on protecting living and estates.
Instructor Ma explained the cause of fire, way of escape and four items which can be used when conflagration. He said the fire extinguisher is much necessary at home, we need care for each very little thing at our side, keeping on guard is best choice for your living and family.
At last, Ma explained about how to use fire extinguisher in detail. Though it is short of the training, it would be highly improve conscious for anti-fire of staff, also both grasp the skills of fireproofing, extinguishing and escaping.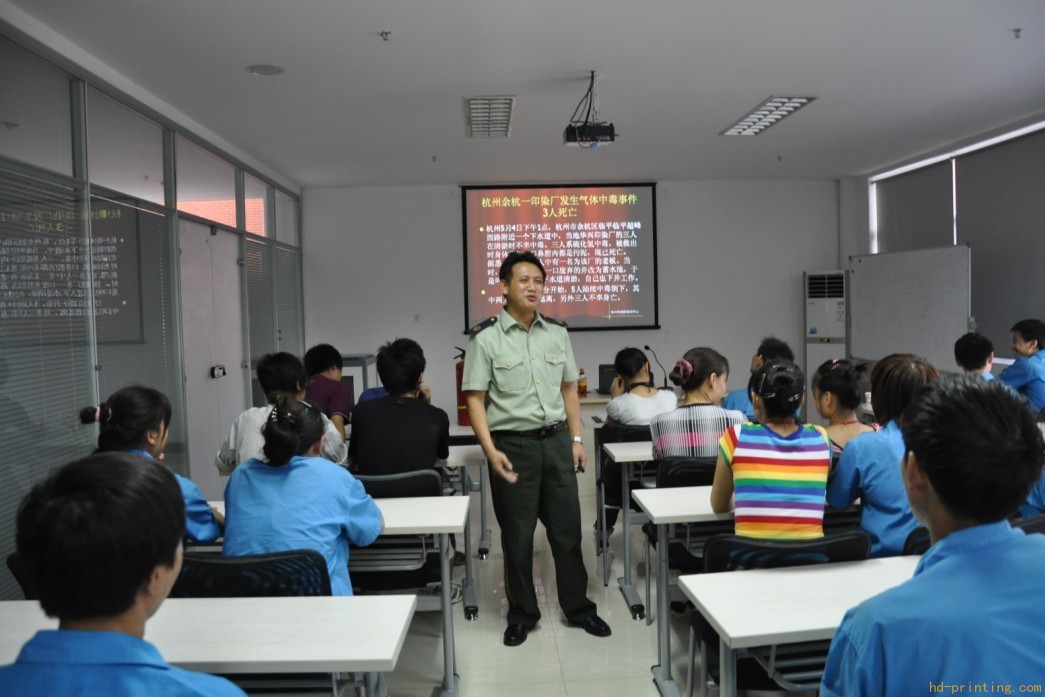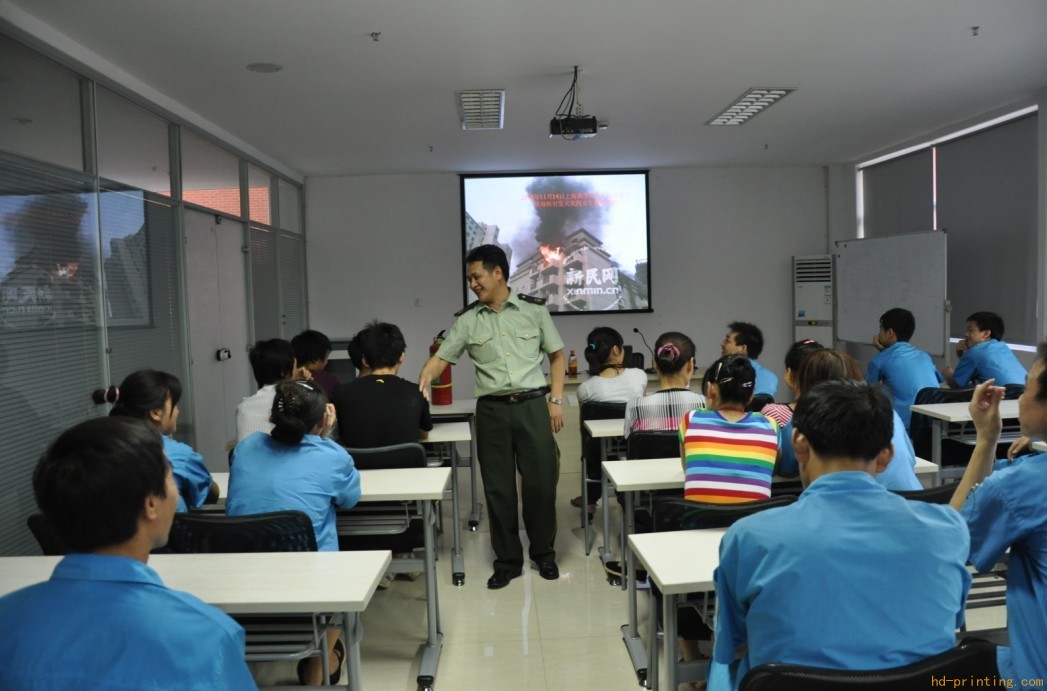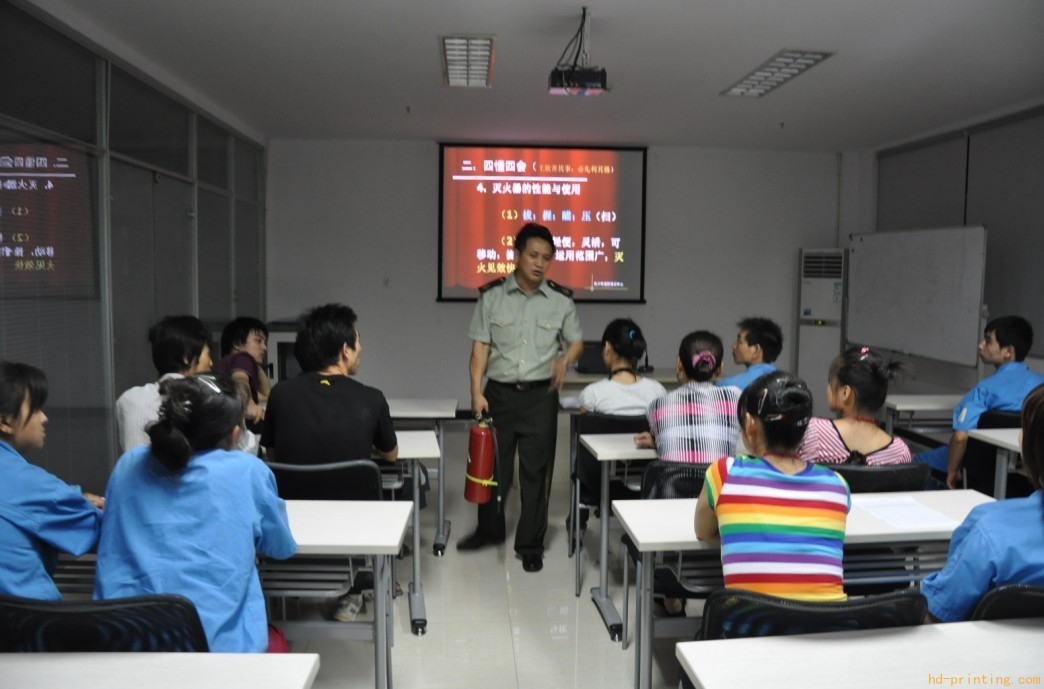 Address: Development Zone, Yuhang District, Hangzhou Qiao Xing Star Èr West Zip: 311100
tel;0571-86262485,86262918,89276115
fax:0571-86262493,86262908