Address: Development Zone, Yuhang District, Hangzhou Qiao Xing Star Èr West
tel:0571-86262485
0571-86262918
0571-89276115

news in corporation
Rehearse on the spot, promote education indeed
2010-09-28
To improve fireproofing consciousness for whole company and improve staff's self-rescue abilities, Xinqiao Street office alliance with Yuhang Fire control unit actively directed company how to rescue and extinguish fire on June 23, a rehearse was held later at the factory.
The fireman explained how to use fire extinguisher before rehearse. Thereafter, staff were took it to shot at the fire and extinguish the fire.
Employees grasped the knowledge on how to extinguish fire and got to know how do deal with when emergency through this rehearse. It would be made basis for preventing fire disaster future.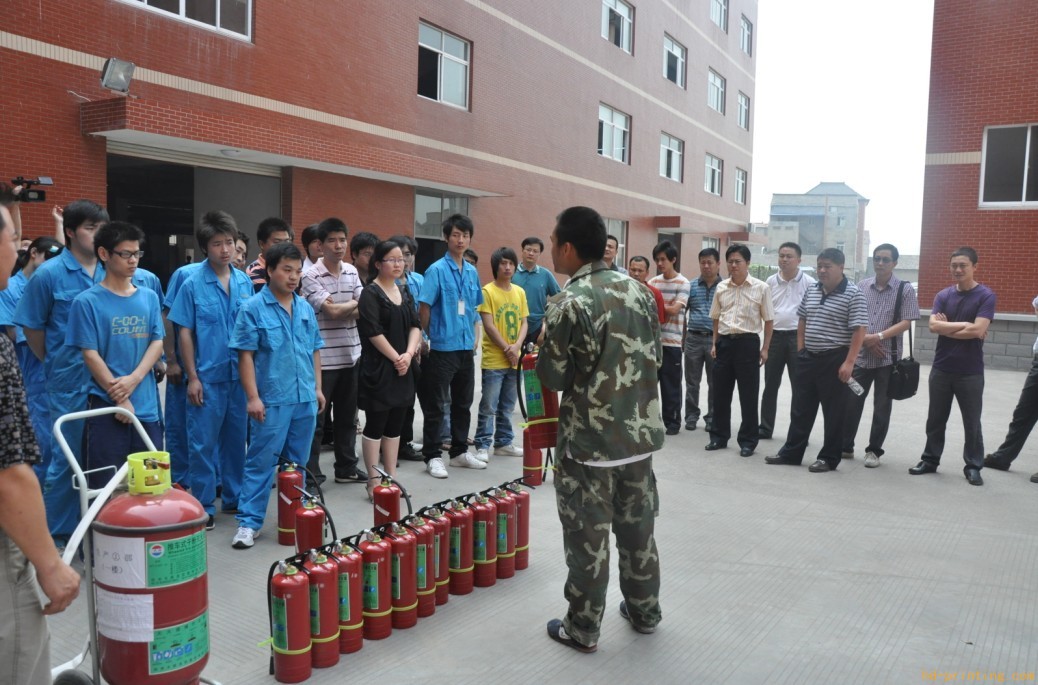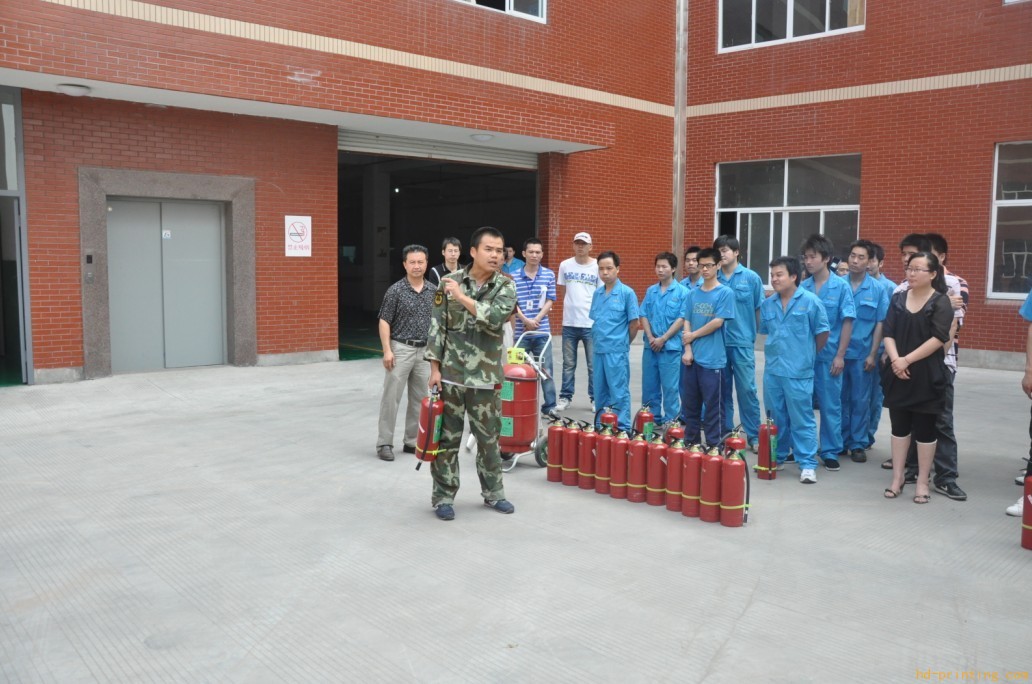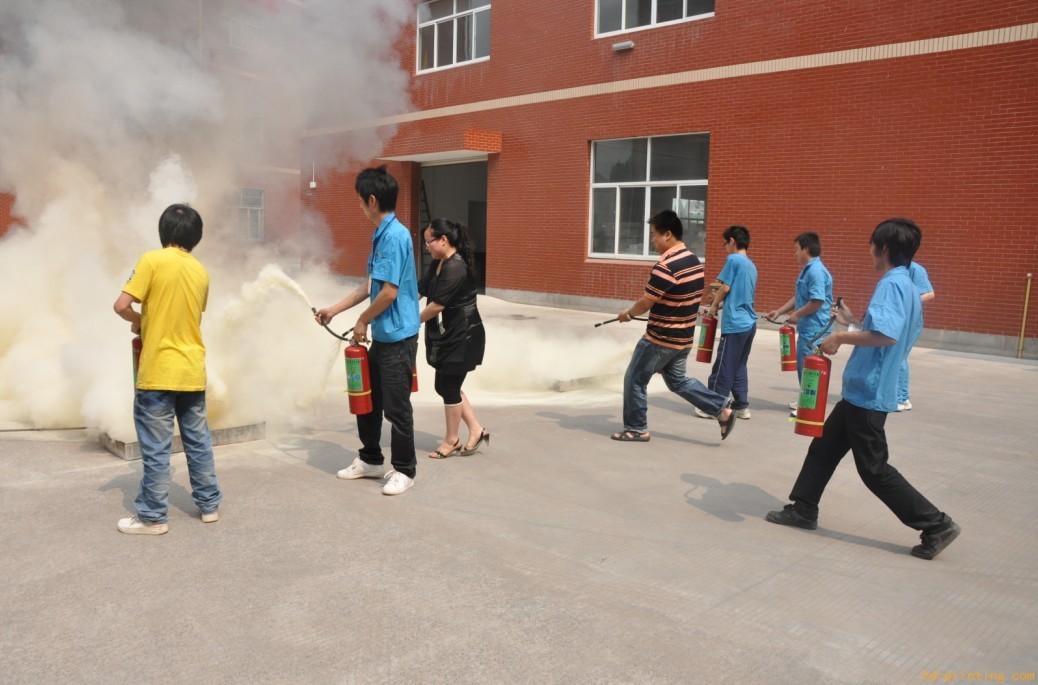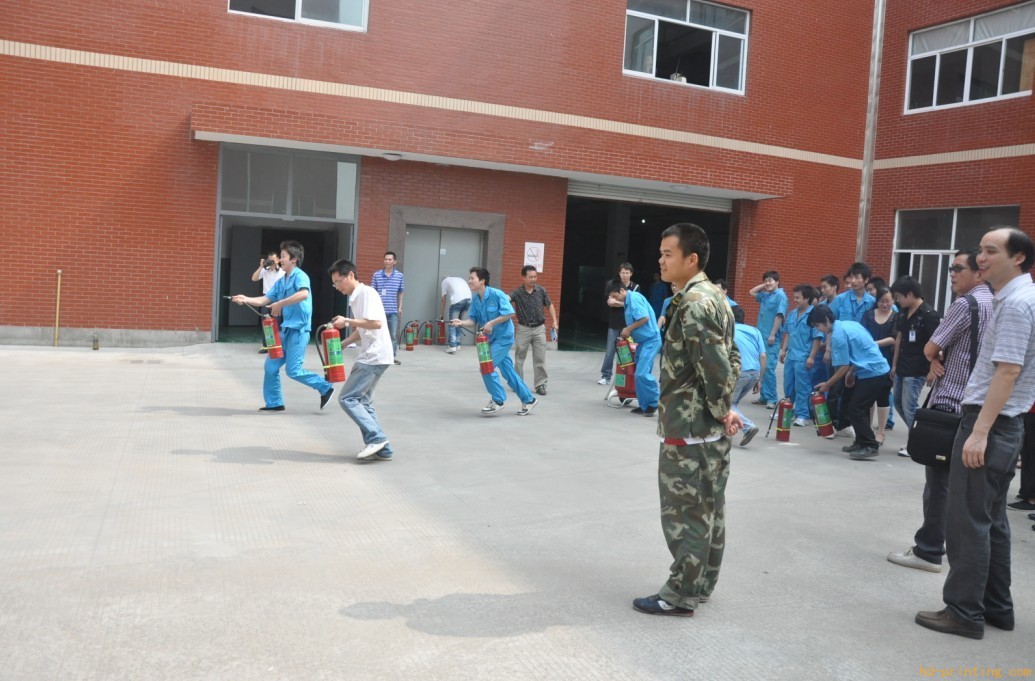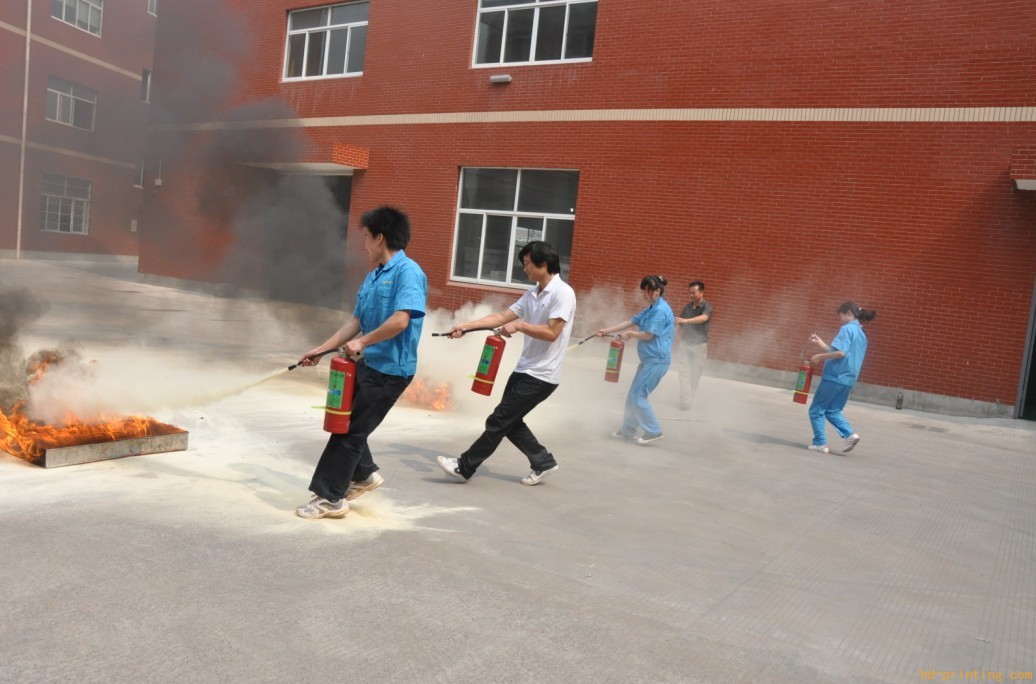 Address: Development Zone, Yuhang District, Hangzhou Qiao Xing Star Èr West Zip: 311100
tel;0571-86262485,86262918,89276115
fax:0571-86262493,86262908